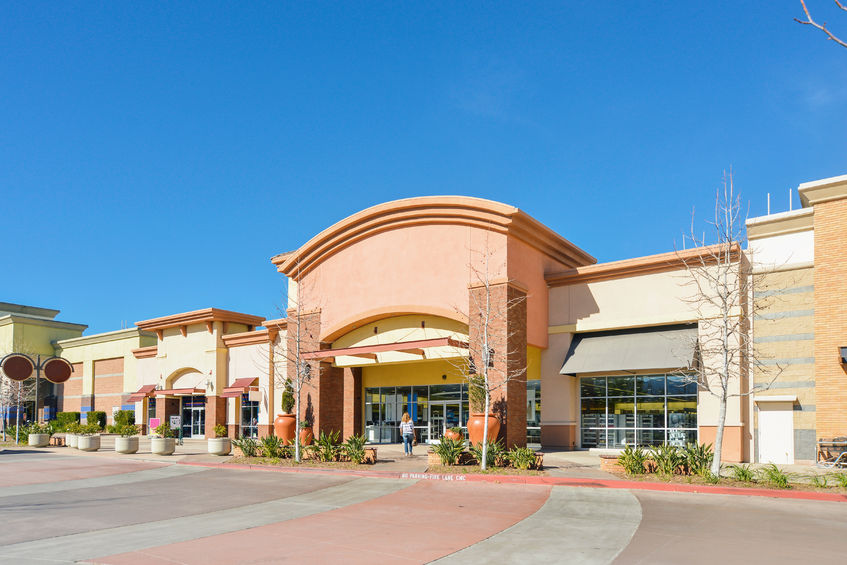 As responsible property managers, our goal is to maximize the value of each property in keeping with the goals of owners and investors. We do this by providing thoughtful, personalized service delivered by committed management and leasing professionals. Our reliable, systems-based approach yields added value for both tenant and owner.
Management Services include:
Market research
Property positioning
Establishment of market leasing parameters
Creation of a budget
Management of all scheduled and preventative maintenance
Timely response to tenant inquiries
Timely accounting and financial reporting to owners
Managing bottom line
Our track record for meeting tenant needs is impressive. Barnhart Guess consistently maintains an occupancy rate of over 95% throughout our management portfolio; and has done so for over 20 years consecutively.
The principals of Barnhart Guess Management have operated retail and mixed use developments for over twenty years; utilizing a hands on approach in managing all aspects of the properties. We also maintain excellent relationships with our tenants and do repeat business with all of them; anchor tenants, small tenants included. Our properties are operated at their highest efficiency. The physical plant, landscaping, structures and systems are all maintained in top of the line quality as far as aesthetic, structural, electrical, mechanical and utility aspects of the Properties are concerned.