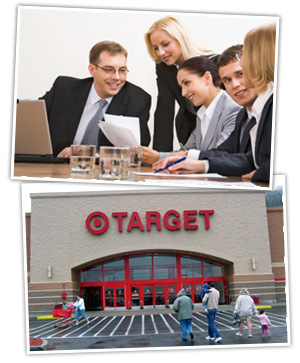 "She's an excellent Property Manager. Very sharp. Pass this onto whoever you think would be interested in knowing that one of her Tenant's is very pleased"
Property Administrator with national retailer
(requested to remain anonymous due to company policy)
"They always run their centers efficiently and are fiscally responsible. The staff has always been a pleasure to work with and they are very respectful of their tenants."
Property Manager
National Retailer
"I just wanted to let you know how nice it's been working with you on our store in Conyers. You've been super easy to work with and always respond very quickly to our needs. It's refreshing to have property managers like you. Please let me know if there is anything I can do to return the favor!!"
Property Administrator with national retailer
(requested to remain anonymous due to company policy)