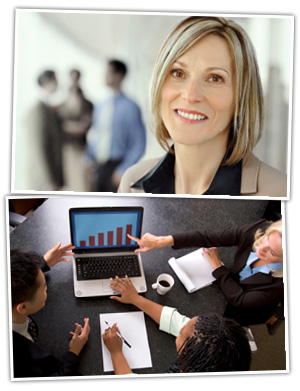 Barnhart Guess Properties has the ability to represent and coordinate the needs of income property owners with the daily challenges of a property manager, as well as the experience to handle the long-term goals of an owner and it is this expertise that has allowed Barnhart Guess Properties to maintain a better than 95% occupancy rate for its management portfolio.
Barnhart Guess Properties, formerly Isakson-Barnhart Property Inc. represents a majority of the Barnhart-Guess staff whose goal is to maximize the value of each property consistent with the overall objectives of its owners and investors. A goal that is accomplished through its committed leasing professionals and efficient operations personnel which composes an experienced management staff, offering personal service to both tenant and owner alike.
Barnhart Guess Properties specializes in the management and leasing of retail space in Atlanta, as well as select cities in the Southeastern United States.
Services provided by Barnhart Guess Properties include:
market studies
property positioning
establishment of market leasing parameters and a sound-operating budget
the hiring of responsible support services and contractors
handling of all scheduled and preventative maintenance
answering tenant inquiries
timely accounting and financial reports
Our clients include private investors, developers, insurance companies, pension funds financial institutions and their advisors. They benefit from the depth of real estate knowledge and expertise that comes from years of experience in the market as an owner, developer and manager. This level of expertise is not found in the companies only offering third party management. Barnhart Guess views a property from the owner's perspective with long-term goals while remaining focused on the bottom line.